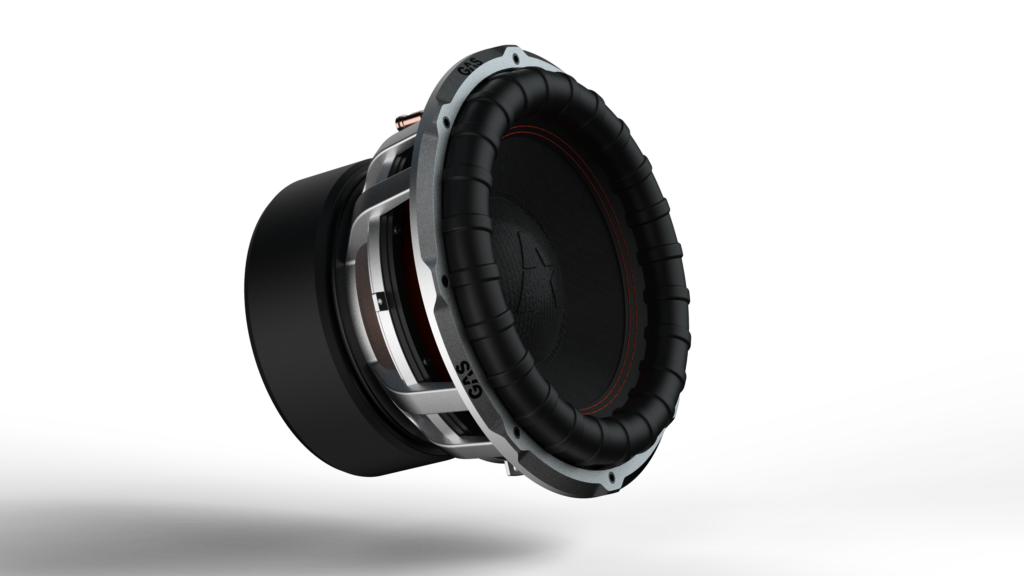 Welcome to the winner's circle.
The COMP series subwoofers are developed with one purpose – to make sure that you're the one who still stands when the dust settles. The know-how and the mentality have already been written in to your cerebral hard drive, but to become a champion you need the best possible components. Let the COMP subwoofers be your ticket to dB-levels you have only dreamed of before.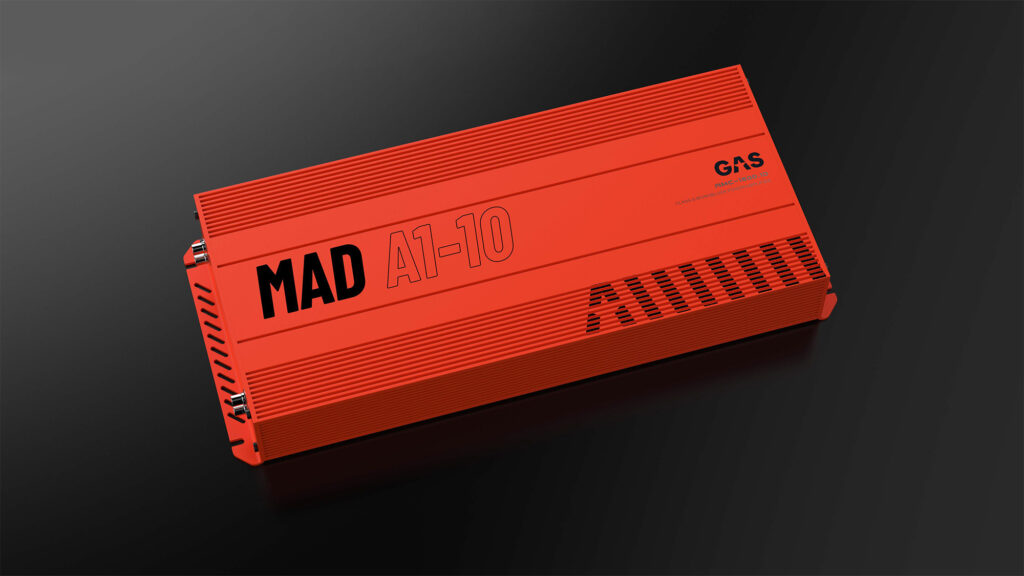 The humblest way to describe the CMP speakers is with one word, perfection.
Every component count, and only perfection will do if you aim to place among legends. The COMP series speakers are designed to be pushed to those insane limits that will excel you and your system beyond the local and reginal competitions. You belong on the big, international scene, side by side with the rest of the winners, your peers.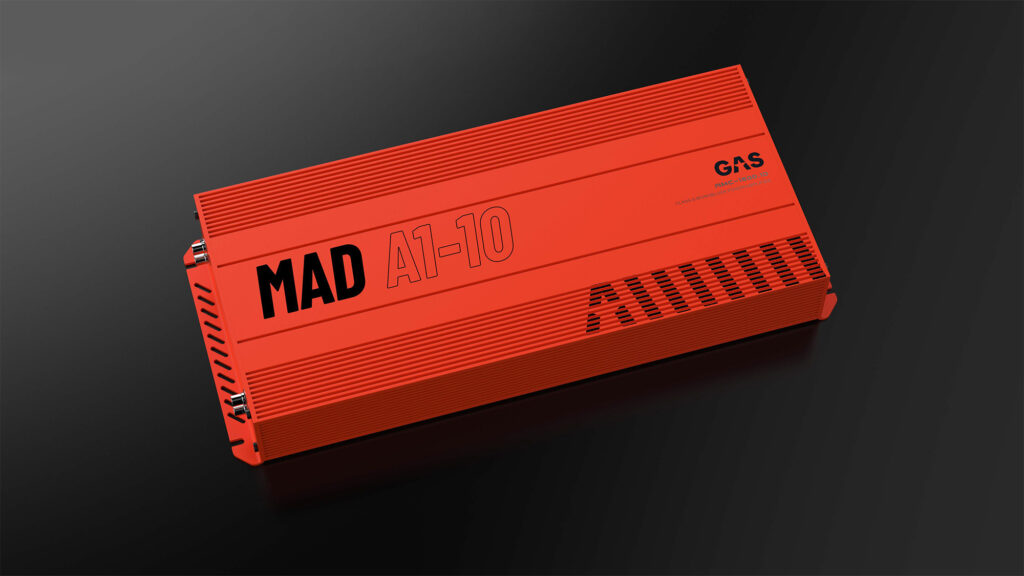 Raw, pure power stemming from handpicked, competition grade components.
We know what it takes to win, we know that you need to fully trust your amplifiers each time the dB-counter is put in place, that every single component needs to perform to the max and that there's no room for any mistakes when it is your turn to power on. We know this, and we design our COMP amplifiers with those critical seconds in mind. Nothing has been overlooked, and no shortcuts has been taken, raw perfection is what will make you into a winner.  

Winning is an art, and we know that all your know-how, your dedication and strive for perfection has given you the ability to separate wannabes from

true competition

grade products. The CMP series has been developed for the crucial seconds when the dB-counter starts to tick. All products have hand-picked, high-quality components and they are specially designed to withstand an awesome amount of power. With CMP you choose

perfection

and brute force to lead you all the way to the winner circle.
Become a champion, upgrade to CMP!