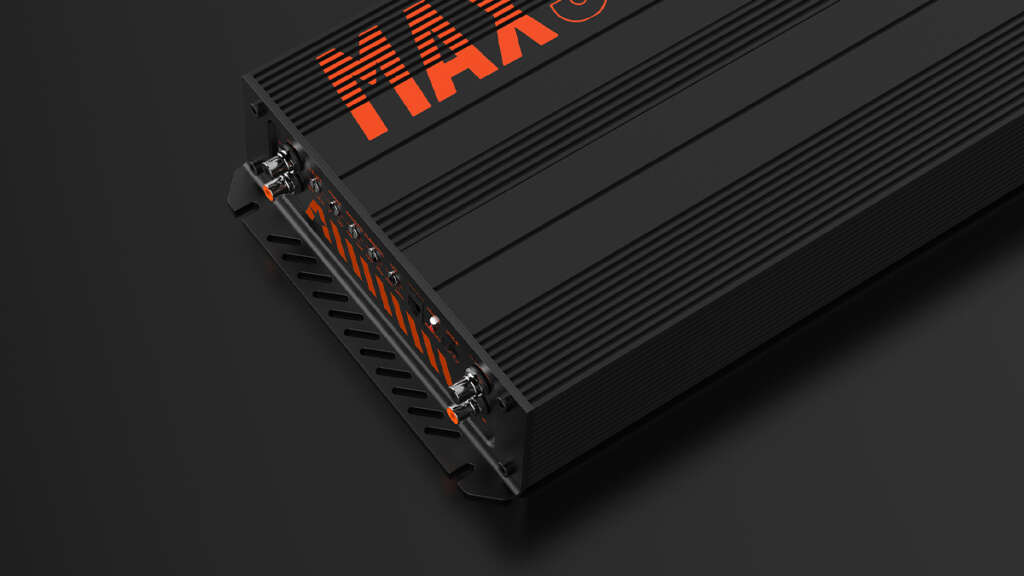 Level up, power up and never compromise, honour your system with MAX amplifiers!
Never leave your speakers and subwoofers wanting more. Perform to the MAX and give your system loads of controlled power to get the experience you deserve. With MAX amplifiers you will cross the line that separates the average user from the hardcore high-power audio junkie, and you will never want to go back.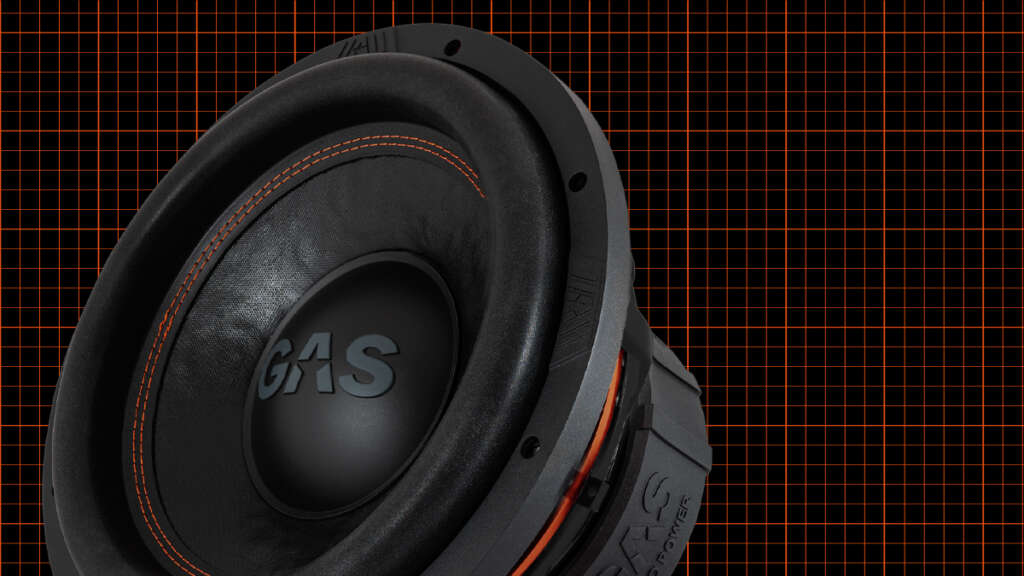 You have reached the MAX level, enter a world of no compromises with a subwoofer that lets everyone know that only the best and beyond is good enough.
All the wonderful things that comes with a perfectly constructed subwoofer aside – you want more. You want that special piece of the puzzle that together with your rims and your flawless paint job lets everyone know that the dedication is real, that no detail has been overseen, that you do not compromise. A MAX subwoofer is designed to test the limits and match your dedication in performance and look, because we know how important it is, that the devil is in the details, and that you won't leave anything to chance.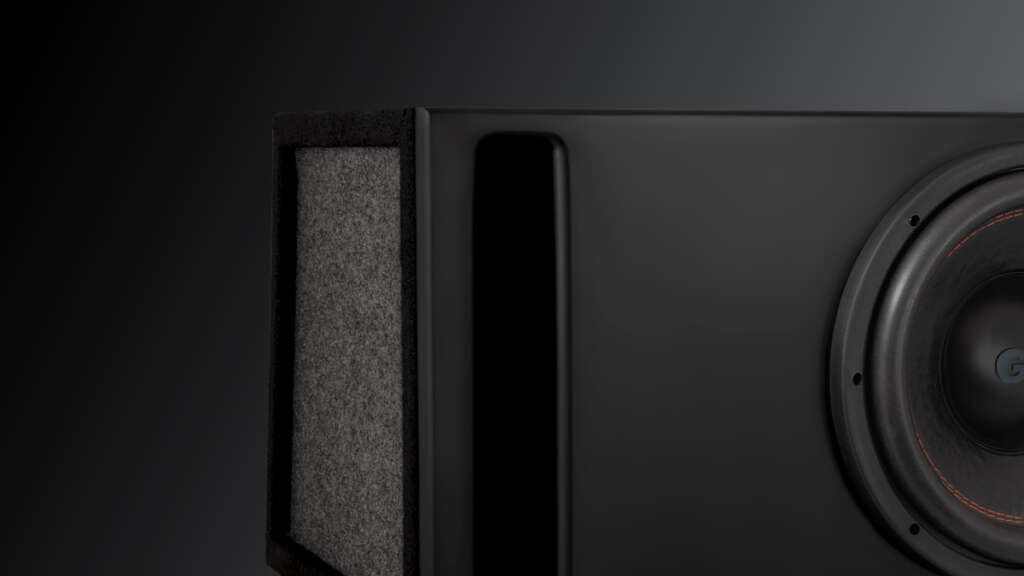 Heavy duty, hardcore pre-loaded enclosures made to elevate your trunk and to maximise your system!
Size can be relative, but a powerful subwoofer is definite. There's no way around the fact that the one with the biggest subwoofer makes the biggest waves, and this is your time to shine. To have a well-built, heavy-duty enclosure equipped with MAX woofers designed to use every single watt to shake the very ground beneath you, is to have more than a part of an audio system – it is a statement. Let everyone know that you do not compromise, that you are hardcore and that you are in it to the MAX.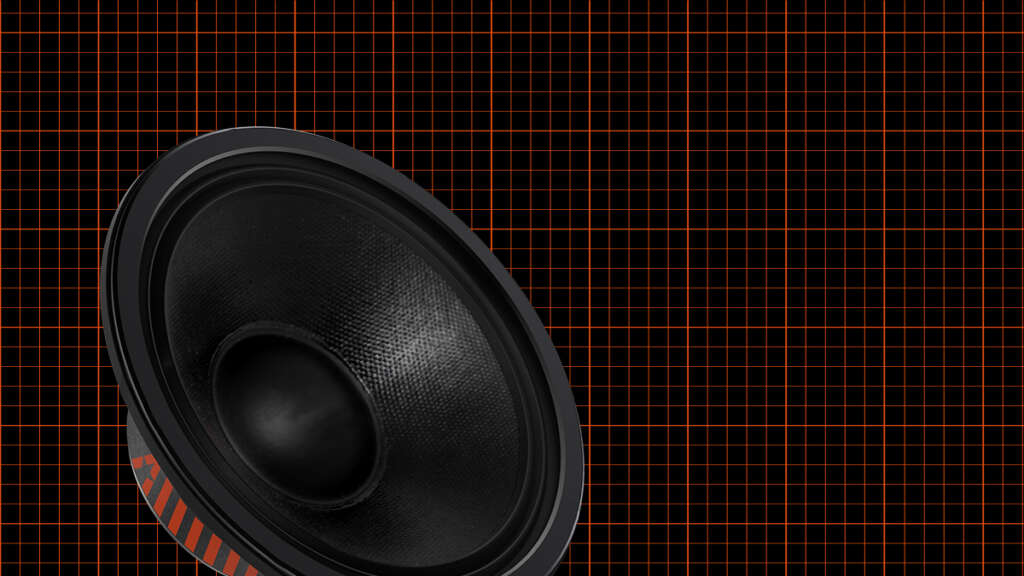 Get the MAX experience with speakers that sound as good as they look and are powerful enough to give you the MAX reputation!
Powerful, heavy duty and loud – just what the doctor ordered. The MAX speakers are built to perform with loads of power, but still, in those rare cases when you turn the volume down a bit and want to impress your passengers with a crisp and natural sound, they will not disappoint. This is the next level; the MAX level and you deserve the perfect symbiosis between power and quality.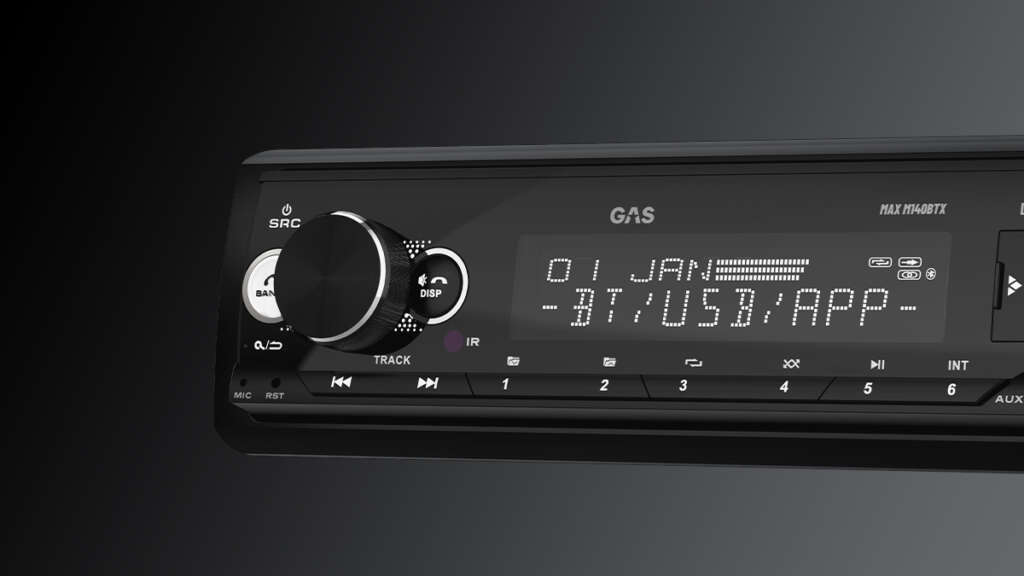 Your head unit is the heart of your car audio setup, choose one with great care and MAX performance!
This is where true audio magic happens. A powerful head unit will set you apart, showing others that you are elevated and dedicated – someone worthy of respect. Stream your favorite music, tweak your tunes and impress the audience. A MAX head unit gives you all the functions and setting that you need to elevate your sound system to the next level.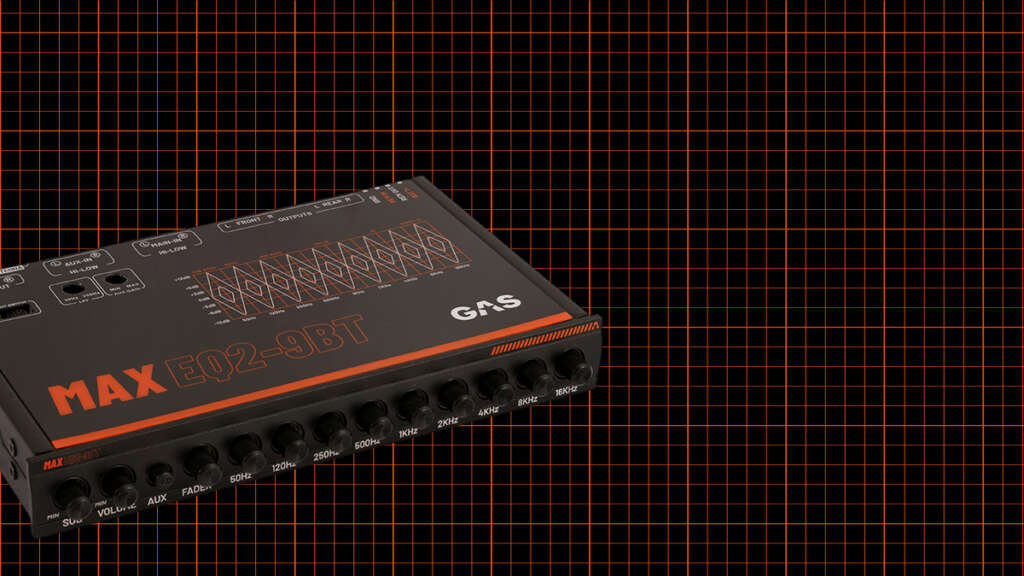 There's no compromise to an awesome setup. You need to take it to the MAX, especially with wiring components and accessories!
Heavy duty, resilient and optimized. When you have your head unit, speakers, subwoofers and amplifiers ready; you need awesome accessories to MAX out your setup. But you already know that, 'cause you know how important it is with good quality accessories and proper wiring to get the best possible performance from your sound system. The next level accessories will make you stand out from the rest and make all your hard work worthwhile.

Let everyone know that you do not compromise! The MAX level is not for the faint of heart, not for the weak but for the determined and dedicated

TRUE HARDCORE

car audio junkie. People will not only hear you coming, they will remember your ride when you leave. They will see the blood, sweat and skill you've put into every detail of your creation, and most important – they will be inspired. The MAX series hold products made to deserve the centre stage, powerful, heavy duty and designed to be noticed, we made

no compromises

because we know that you wouldn't accept it.
Level up your ride to the MAX!