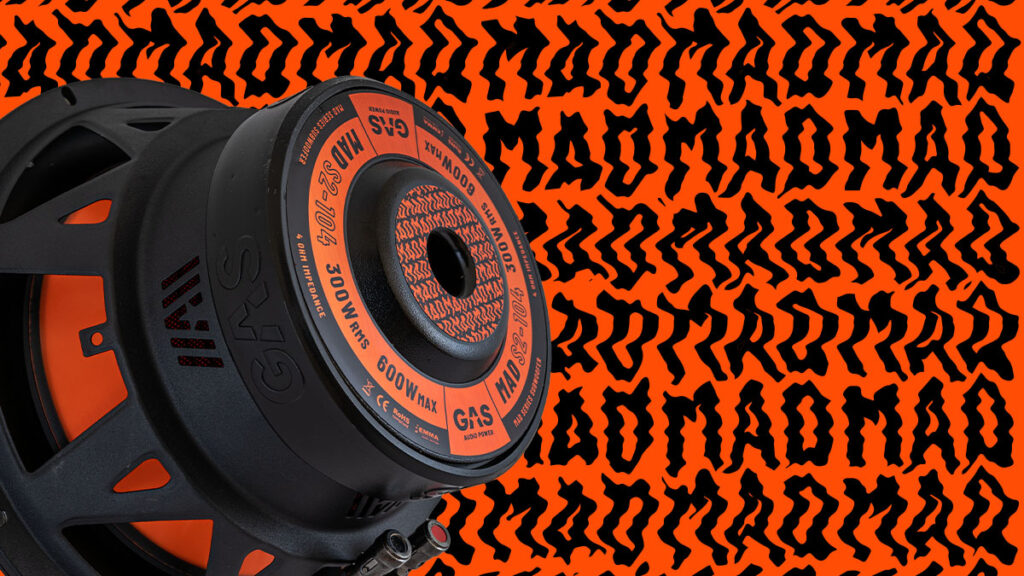 The MAD series subwoofers will attract your friends and keep the haters away!
Walk tall and cruise with pride, let the haters hate. You know that the only sin you're guilty of is envy, envy from your friends. The MAD subwoofers are made to be LOUD, and loud you will be, the only question you need to ask yourself is: How many MAD subwoofers can I fit?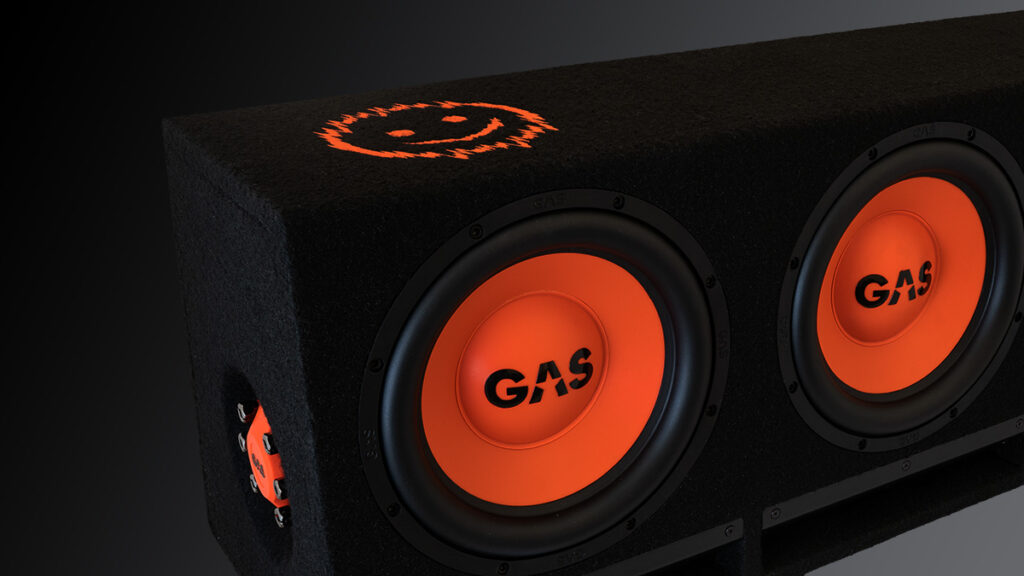 Let them hear you coming! Your trunk was made to fit the MAD series enclosures.
Lack the time to build an enclosure yourself? Great, we already did it for you, and while doing this we also put in a subwoofer to match it. The only thing you need to do is to know the facts: the trunk of your car serves only one purpose, to house a big, rumbling, heart-pounding, breath-taking, jaw-dropping, head-turning, wonderful and LOUD subwoofer.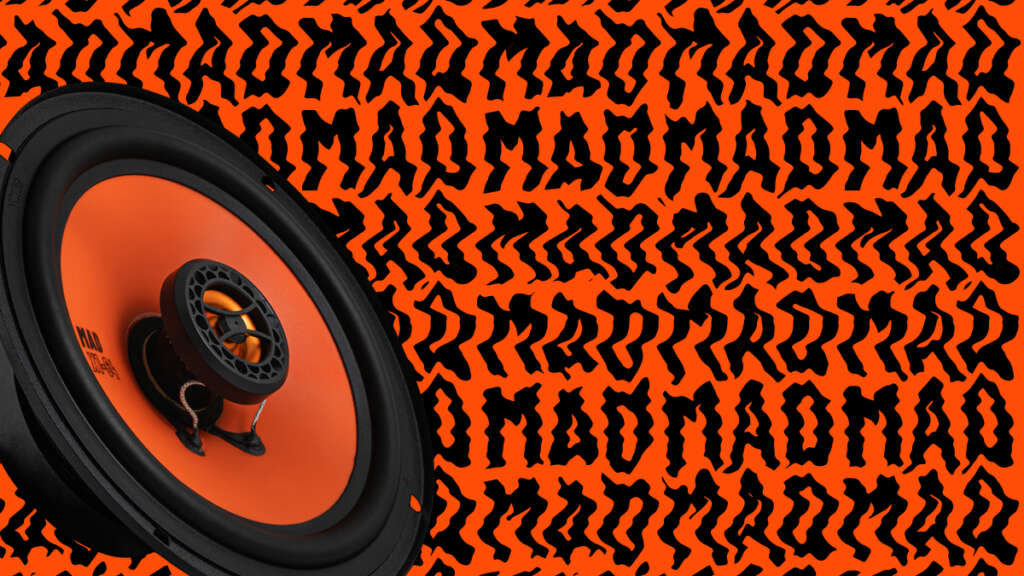 Just the way you like it – uncomplicated, loud and made to fit like a glove.
There is nothing better than replacing that old dusty wannabe speaker that has been hiding behind your door panel, did you break it because you like to play LOUD? Good! There is a MAD speaker to fit your every need, from easy-going entry-level speakers to the crazy loud MAD X2 series!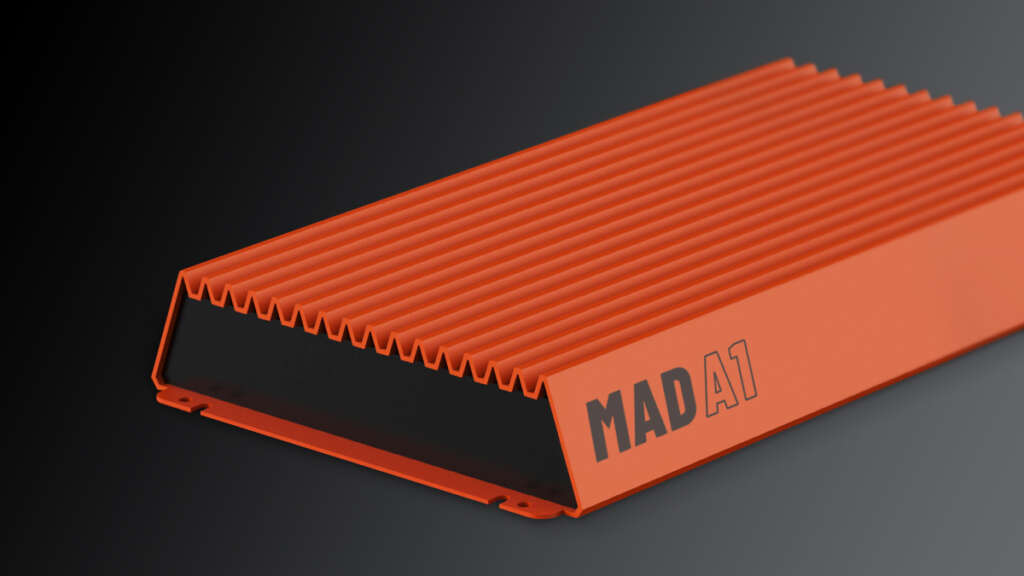 Give your speakers the power and respect they deserve!
Madness is when you don't have an amplifier made to go with your sound system. Those wonderful vibrations from the subwoofer, or the gut-punch you get from a perfectly powered speaker, none of that'll happen until you have a couple of decent size amplifiers. Then, and only then, you can trade in your sanity and go fully MAD.
Play loud and they shall come! No matter the vehicle let MAD set the soundtrack and make sure that everyone hears you coming. Don't ever let the haters dictate the volume.
A trunk full of subwoofers, a door full of drivers and a backseat full of friends bouncing to the beat isn't a lifegoal –
IT'S LIFE ITSELF.
The GAS MAD series is made to play loud, made to fit and made to give you a
NO BULLSH!T
ground shaking sound system that will wake up the neighbours and let everyone know just how MAD you truly are.
Don't stand on the side-line, don't complicate things, just be loud, be MAD!