You got to start somewhere. The MAX PA1.1XXX full range mono amplifier is the perfect engine for your subwoofers or your SPL system!
High efficiency circuitry
MAX-Size Power terminals
Full range HPF and LPF crossovers
Die cast chassis
Volume remote level controller included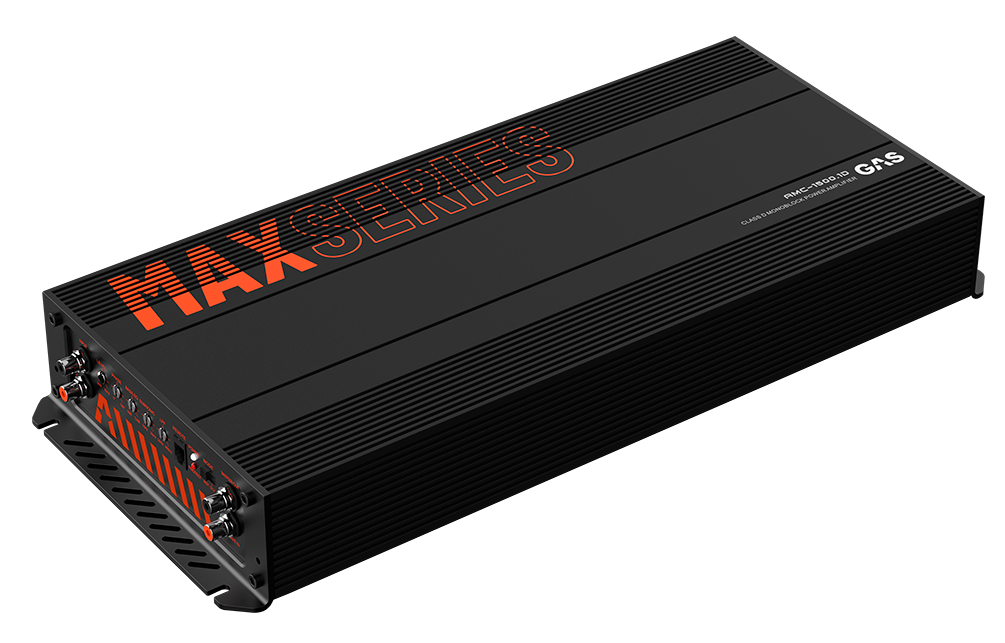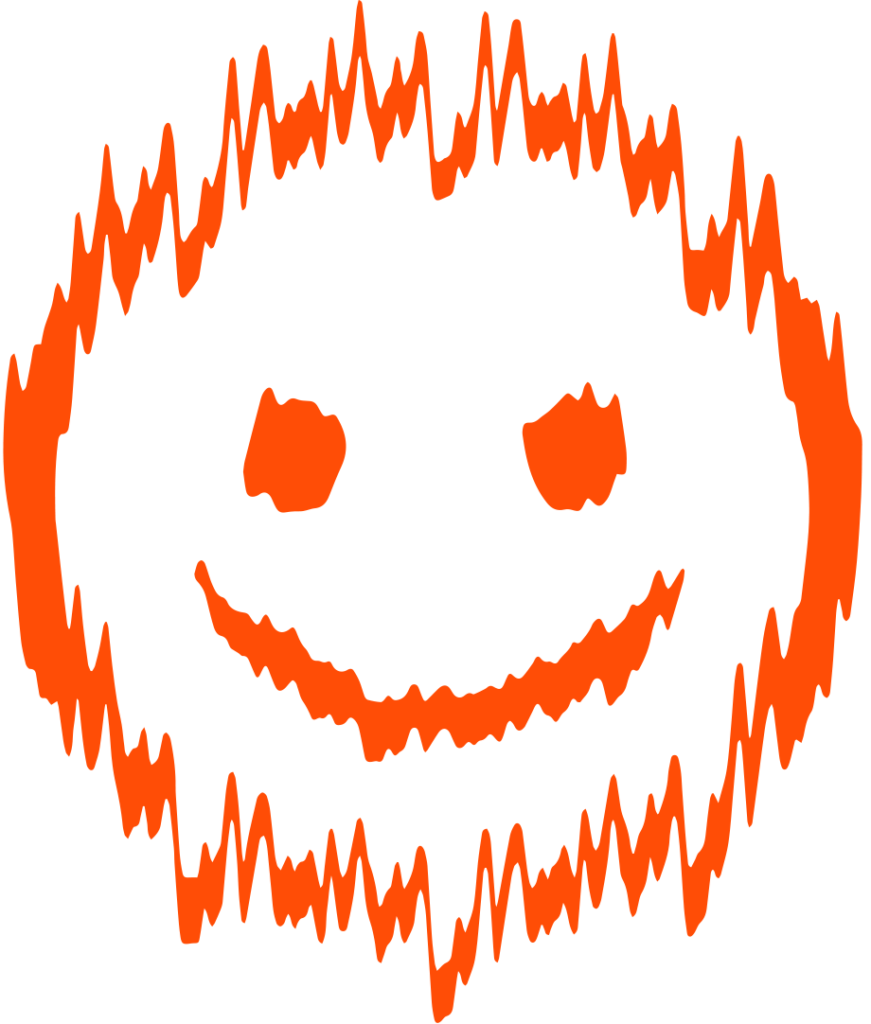 Feed your speakers and thou shall be rewarded!! The MAX PA1 amplifiers are pure and simple punch-packed beasts. High efficiency amplifiers built to noticed, keeping the power to a MAX and with a performance that will push your subwoofer and speakers to the absolute limit.
MAD B1-10
SIZE:
POWER (RMS)
POWER (MAX)
MAD B1-12
MAD B1-15
MAD B1-18